Comprehensive Sports Physical Therapy
At CNMR, it is our sincere hope that you keep working out, stretching, practicing, and playing. The body is at its healthiest when there is a good mix between exercise, rest, and sound nutrition. Athletes know this, but sometimes the demands of your activity either create a slowly increasing, repetitive stress injury or an acute mechanical breakdown. In such cases, our Sports Physical Therapy programs can help you know not just what is wrong, but how to fix it completely.
COVID SANITATION AND PERSONAL PROTECTIVE EQUIPMENT WILL BE USED DURING ALL SESSIONS. ALL TOUCHABLE SURFACES ARE SANITIZED BEFORE AND AFTER TREATMENTS.
Gait and Movement Assessment
For runners, ball players, and anyone with feet, a gait analysis can be extremely helpful in understanding the mechanics behind your injury. Your feet, ankles, knees, and hips all move in a unique way from anyone else. Sometimes these methods of walking and running can create strain on the tendons and muscles, and after a certain amount of stress, they can become injured. Sometimes it is a simple strain; sometimes, it is a complex interaction of aberrant movements, which require a skilled therapist to understand and correct. When necessary, we can digitally record your stride and play it back for you as a learning tool to understand when and how your body creates injury.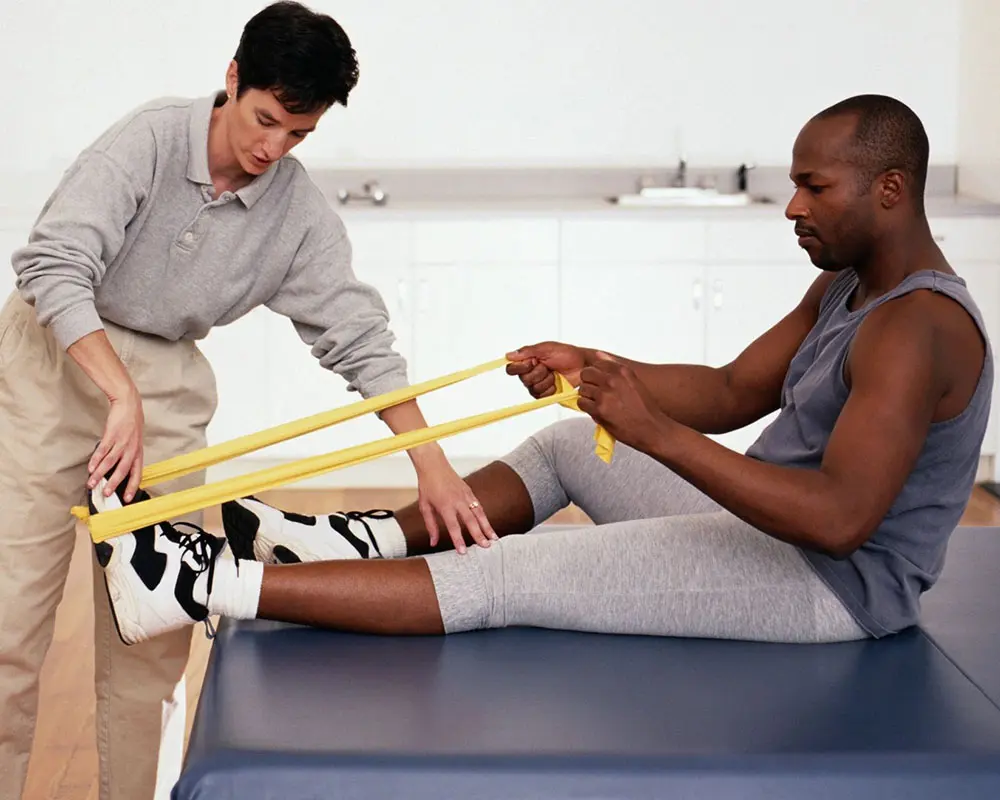 What if the Problem is Your Tennis Serve or Golf Swing? What if I Am a Boxer With a Bad Wrist or a Swimmer With a Sore Shoulder?
The process is the same, even though the body parts may differ. We critically analyze your movement patterns and systematically improve the motions that create dysfunction. Often this requires breaking down the motion into segments, repeating and improving these segments, and then reintegrating them back into a more functional pattern.
We have experience with elite triathletes, medal-winning swimmers, Olympic runners and rowers, bodybuilders, Cross-Fitters, boxers, golfers, yoga practitioners, martial artists, and soccer players- the list is extensive. Each person brings to us their activity and the way that they do it. So, there is never the same case twice.
At CNMR, we take the time to get you better. Many times, it is a few visits where there is a simple problem and a simple solution. At other times it is not so simple, and a complex intervention plan is required. Either way, we will seek to understand all the dimensions of your injury and address each.
If you are getting back into a sport after an injury but are unsure how to begin, let us give you some guidance. Old ACL tears, rotator cuff injuries, and Achilles ruptures have a way of keeping you from your activity of choice. In these cases, the desire to participate in your athletics may be overcome by serious apprehension about re-injury.
The design of your therapy program will consider your sport's exact demands and prepare you for them. CNMR's sports physical therapists will progressively increase the pertinence of each activity until we understand how your body will respond in a real-world situation. When needed, we will employ bracing, taping, or orthotic interventions so as to improve the mechanics of your body optimally.
The worst psychological and emotional barrier for an athlete is not knowing how to get back to the activity you love for fear of injury. We'll educate you at every turn and answer all your questions, so you can be comfortable with the program.
Don't suffer any more pain or poor performance while working out, playing ball, or running.
Call CNMR in Washington, DC, at (202) 257-1363 to assess the problem and solutions.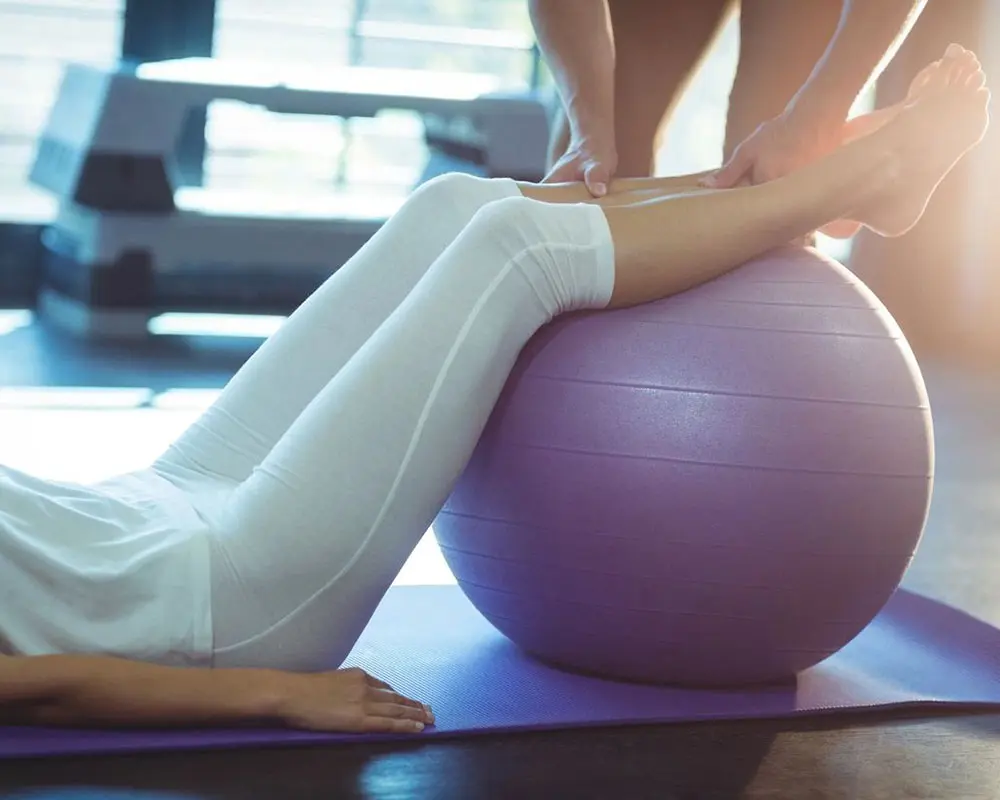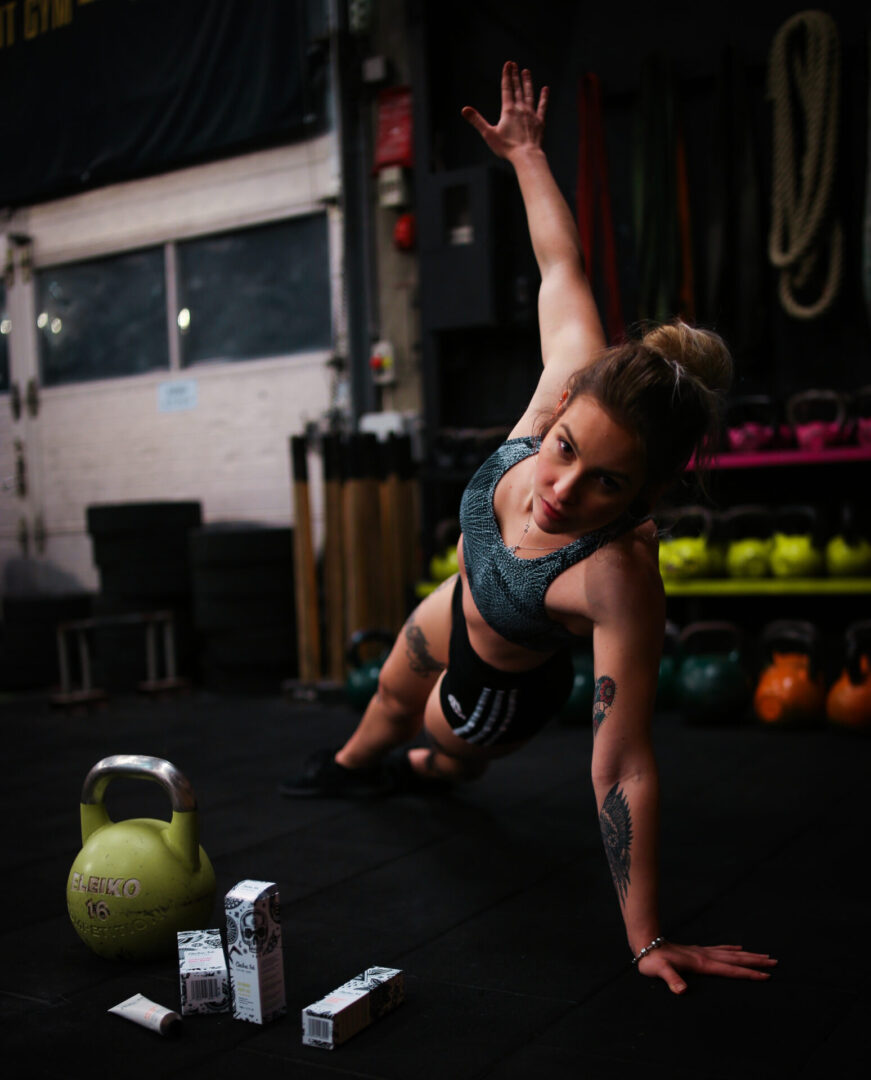 The Center for Neuromuscular and Massage Rehabilitation is a top provider of physical therapy, chiropractic, and massage therapy services in downtown Washington, DC.
We are prepared to handle a wide variety of clients, from athletes with serious injuries to chronic pain and Fibromyalgia to those with longstanding alignment issues. At CNMR, we treat people one-on-one and offer a sincere, personal, and directed approach to healing your body.