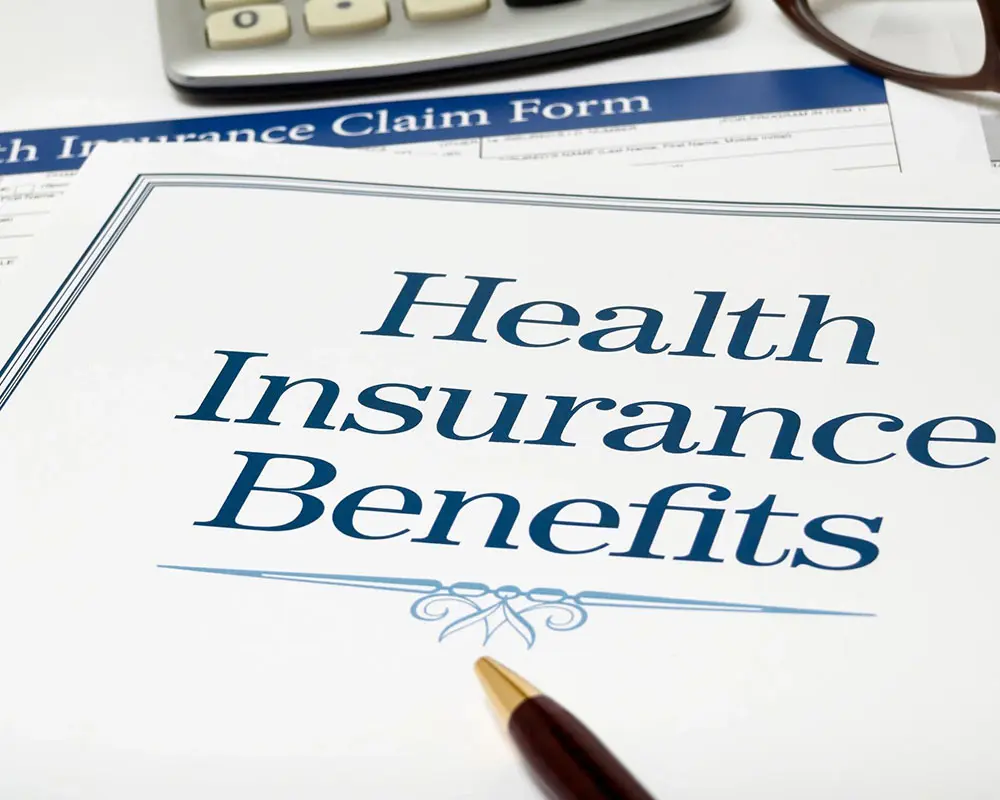 Your Insurance-Covered
Therapy Provider
Will Employee Health Insurance
Pay for This?
Yes. We are an in-network provider for all Blue Cross plans, including PPOs, HMO, and POS plans. Other PPOs (Cigna, Aetna, etc.) also qualify for our physical therapy, chiropractic, massage therapy, and all other services as out-of-network providers. We render services according to your insurance plan's provisions and stipulations.
Unfortunately, Medicare or Medicaid do not qualify for services at CNMR.
Patients in the District of Columbia are allowed to access physical therapy services with no referral from a physician. This means that Washington, DC clients who do not have a prescription but have health problems that need therapy can simply schedule an appointment without making a doctor's visit.
There most likely will be an insurance co-payment, which is due at the time when services are rendered.
We accept Visa and Master Card transactions for co-payment, as well as personal checks or cash. If paying by check, please make it payable to: The Center for Neuromuscular and Massage Rehabilitation.
Call us at (202) 257-1363 to schedule an appointment for physical therapy, massage therapy, or chiropractic adjustment services covered by your employee health insurance to reduce strains, aches, and pains.
COVID SANITATION AND PERSONAL PROTECTIVE EQUIPMENT WILL BE USED DURING ALL SESSIONS. ALL TOUCHABLE SURFACES ARE SANITIZED BEFORE AND AFTER TREATMENTS.
The Center for Neuromuscular and Massage Rehabilitation is a top provider of physical therapy, chiropractic, and massage therapy services in downtown Washington, DC.
We are prepared to handle a wide variety of clients, from athletes with serious injuries to chronic pain and Fibromyalgia to those with longstanding alignment issues. At CNMR, we treat people one-on-one and offer a sincere, personal, and directed approach to healing your body.