Massage therapy at CNMR is also available as an out-of-pocket service, but with a special twist- it is provided by physical therapists or chiropractors! At CNMR, our therapists are specifically trained to help solve complicated medical and soft tissue problems. They are extremely well-educated to understand the interactions of the muscles and tendons and how tension and pain in one area can lead to dysfunction in another.
Knowing the complex nature of the source of your stress, they can help you relax, reduce your pain, and treat your body with precision. We will evaluate your exact stressors and propose several methods with which to affect your pain.
Services include your choice of the following: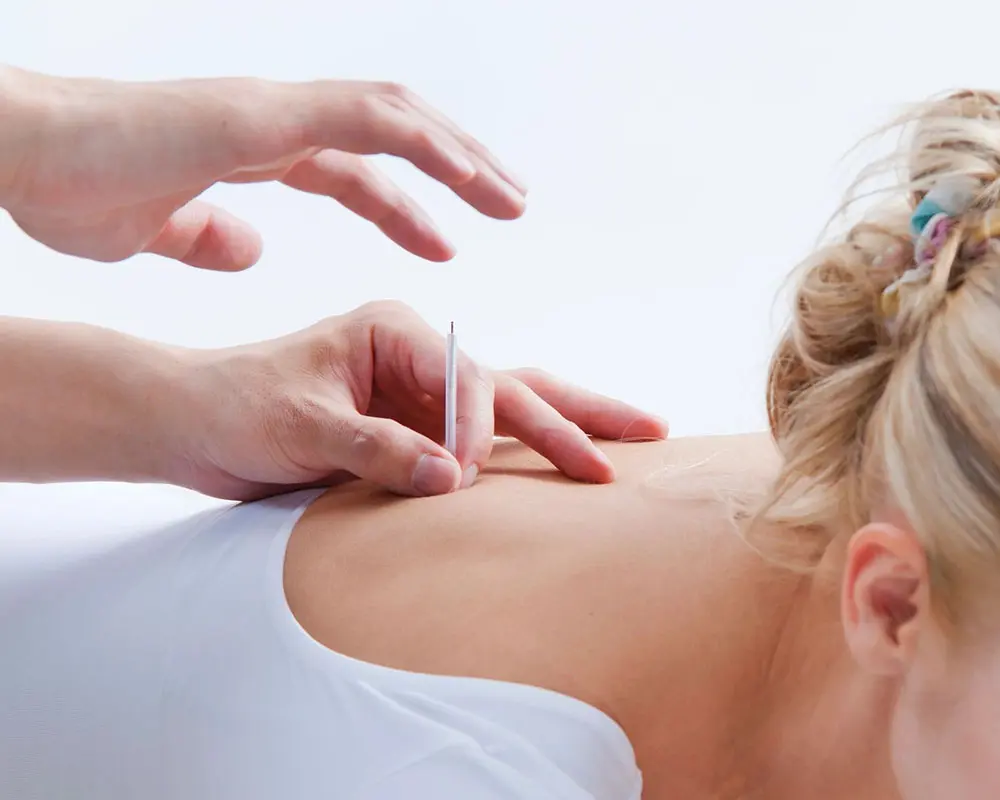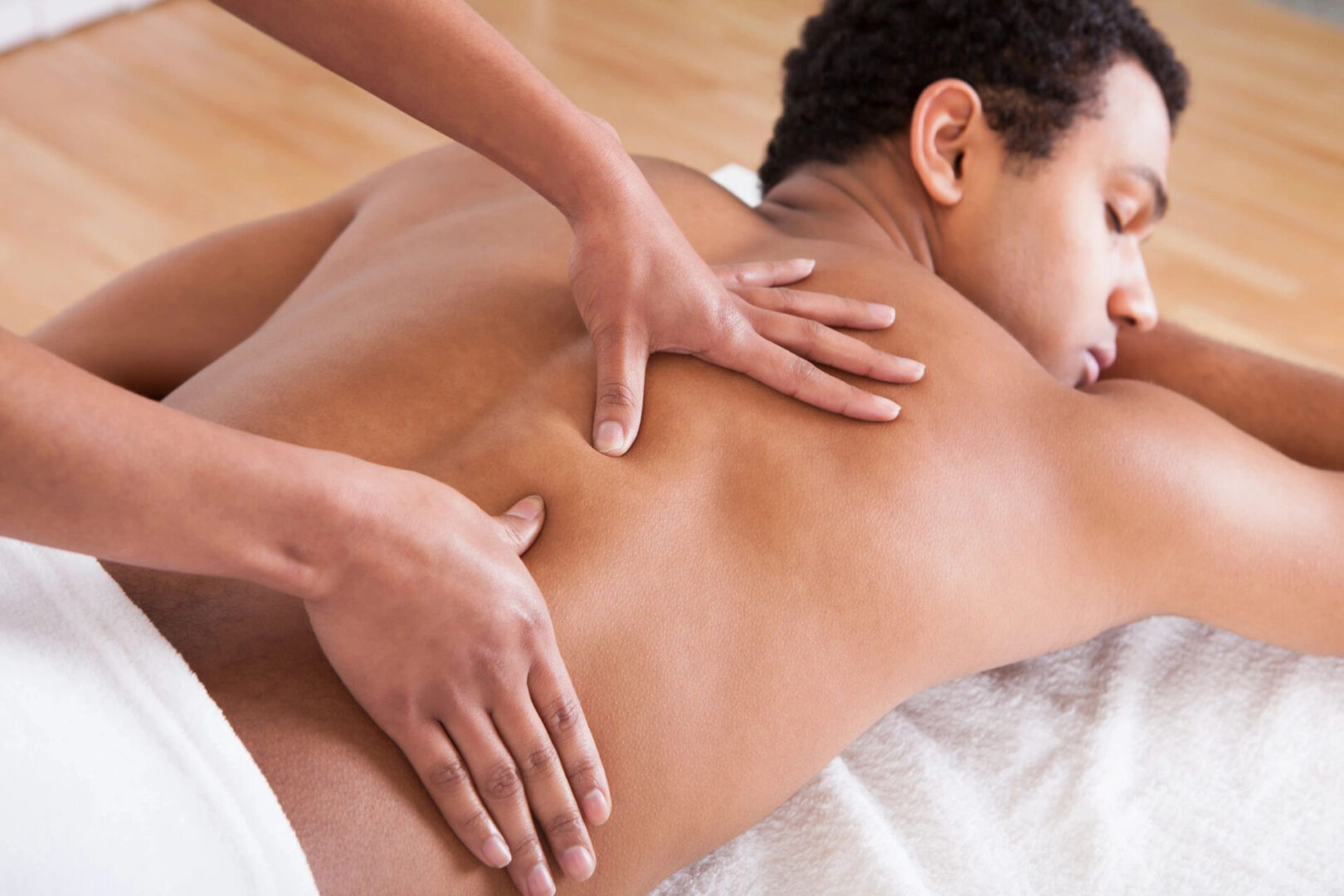 Services are priced at $100 per 50-minute session, $140 for 80 minutes. This includes any of the above choices.
Massage therapy services are available at a discount for those who no longer have a medical need for massage rehabilitation as a thank-you for your continued patronage.
Call CNMR at (202) 257-1363 to learn more about how we can relieve your soreness, pain, and tension with massage therapy. We are in Washington, DC, at the Farragut West metro station on the blue and orange lines.
COVID SANITATION AND PERSONAL PROTECTIVE EQUIPMENT WILL BE USED DURING ALL SESSIONS. ALL TOUCHABLE SURFACES ARE SANITIZED BEFORE AND AFTER TREATMENTS.
The Center for Neuromuscular and Massage Rehabilitation is a top provider of physical therapy, chiropractic, and massage therapy services in downtown Washington, DC.
We are prepared to handle a wide variety of clients from athletes with serious injuries to chronic pain and Fibromyalgia to those with longstanding alignment issues. At CNMR, we treat people one-on-one and offer a sincere, personal, and directed approach to healing your body.